Best Jewelry From 2021 Academy Awards
Last night was the 2021 Academy Awards. As we round the corner (not necessarily totally out of the maze) of COVID, the award show definitely echoed hope and evolution. A lot of virtual participants and social distancing, but no shortage of amazing and awe-inspiring jewelry. Here's our top pics from the evening:
Photo Credit: KSTP
If you follow me on Instagram (@annapjay) you probably have already seen that I am OBSESSED with Daniel Kaluuya's Diamond Tennis Necklace. So often we put jewelry into a category of being for women only - he so elegantly proves it can be rocked by men too! Absolutely stunning compliment to his polished suit.
Photo Credit: Footwear News
Regina King in three pairs of diamond earrings. Floating asschers grace her ears on the bottom piercing, then a cushion cut stud followed by a classic round brilliant stud. More is more!!!
Photo Credit: PopSugar
Carey Mulligan serving MAJOR looks with these statement earrings from Cartier. Is it just me or are they giving me similar vibes as our Daisy Studs?? Either way, chic, chic, chic!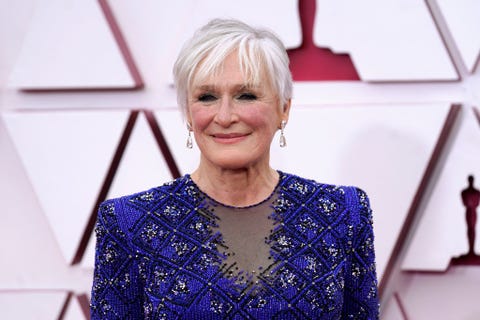 Photo Credit: Town & Country
Glenn Close, a fellow W&M Graduate and apparently a pear shaped diamond lover (like myself!) wowing in Fred Leighton earrings. Honestly, she could've gone naked with those earrings on and still been best dressed. Absolutely stunning earrings.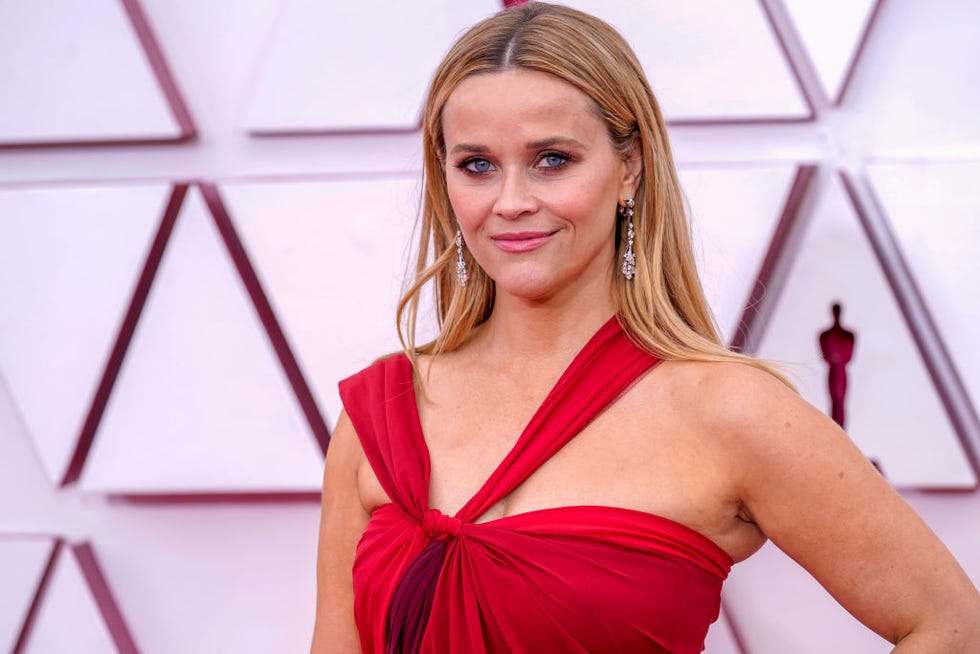 Photo Credit: Town & Country

If you know me, you know I also LOVE a good Ruby. A true RED Ruby is very hard to come by, but leave it to Bulgari to hit the nail on the head. The above photo is a screenshot from Reese Witherspoon's Instagram Story - unfortunately a lot of the photos taken of her don't show the ruby rings she was wearing (there's also ruby earrings pictured, but she went with the diamond earrings which I think were a good call). Hopefully this photo does a little bit of justice to the absolute glamour she was graced with. To die for! 
All and all a great night of ogling jewels. As always, if you're interested in any of the pieces, email info@annapjay.com to inquire about making a piece for you!